Our Pastors Rev. Bill and Rev. Mary Jacobs:
Bill grew up as a Congregationalist in the Midwest before attending Texas Christian University in Fort Worth where he met and married his wife Mary in the mid-1970's. After three years of seminary together at Pacific School of Religion in Berkeley, CA, they spent six years at First Christian Church in Vallejo, CA and one semester of ecumenical studies at the World Council of Churches Graduate School at Chateau de Bossey in Switzerland, Bill and Mary found their spiritual home in the Desert Southwest for the next thirty years and return there often.
These days Bill appreciates the natural beauty of regional parks and coastal headlands nearby, and feels at home in the laid-back elegance of Orange County. He also enjoys spending time with daughters Lindsey and Erin who live and work in the area. The Jacobs are always looking for new ways to have fun together as a family, as you can see by the attached photo.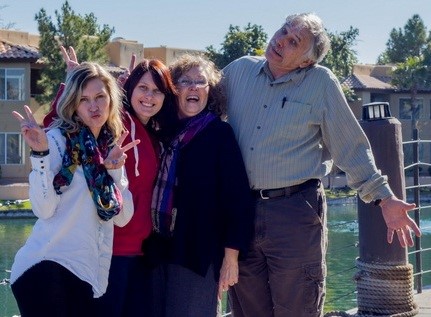 Bill enjoys drama and music, sports and travel, and often ends up, in sports as in life, cheering for the underdog. This has cultivated in him an inexhaustible sense of hopefulness even in the midst of challenging circumstances. It comes in handy in uncertain times and can be a gift to churches in active transition like this one.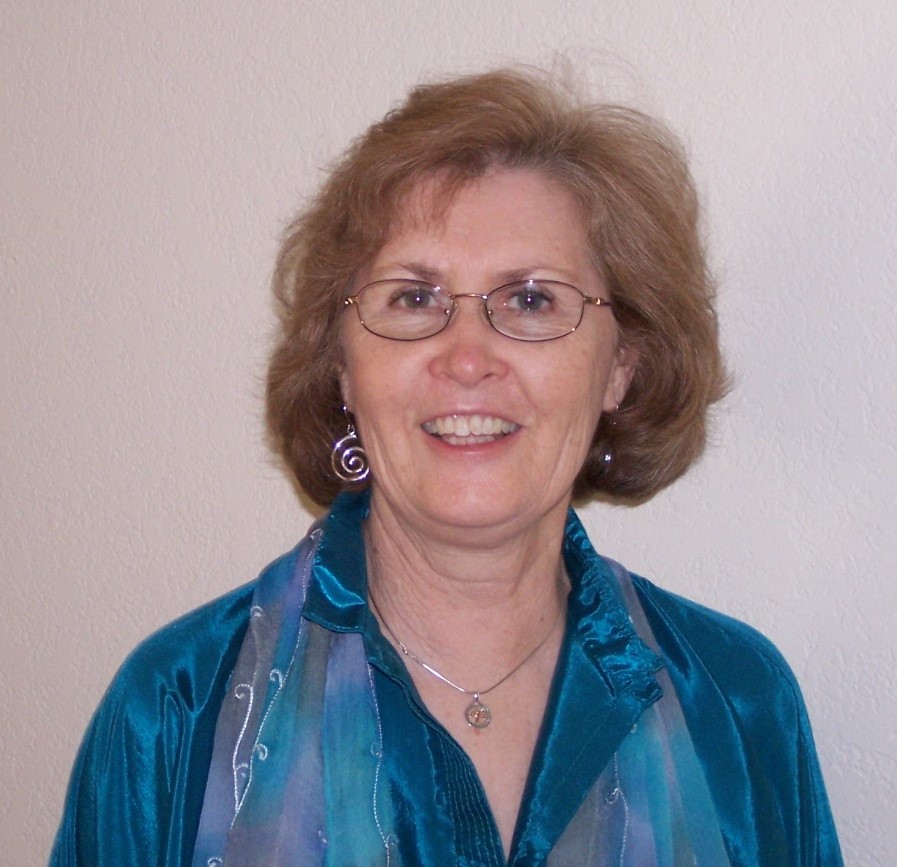 Mary Jacobs has exercised her gifts in preaching and leading worship, training church leaders and encouraging women in ministry starting out in her home town of Rowlett, TX and slowly gravitating further west.
Recognized as an early advocate for the dignity and integrity of LGBTQIA persons in the church and a champion of diversity, she served a two-year term as Vice-Moderator of the Christian Church (Disciples of Christ) in the United States and Canada and a four-year term as President of the International Disciples Women's Ministry where the focus was on bringing an end to the scourge of human trafficking.
After six previous interim ministries in local congregations, regions and general units of the church, Mary is grateful for the opportunity to walk the transition journey again and is ready to hear your stories and imagine new possibilities for Church of the Foothills.