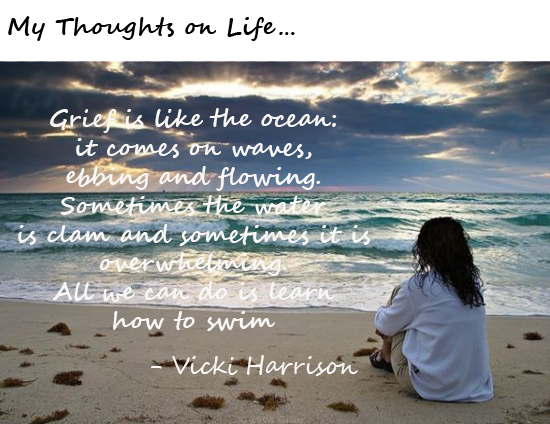 Our Pumpkin Patch
For the fifth year now Church of the Foothills has "made the neighborhood feel like fall" by providing the community with a pumpkin patch.
Our neighbors continued to show their appreciation by supporting our patch with lots of sales, several compliments and many thanks for providing a simple family friendly pumpkin patch devoid of extra costly attractions. It has been wonderful to welcome both new and re-turning customers.
The pumpkin patch is primarily a fundraiser; however, it is the kind of event that offers more than financial benefits. Working a shift at the patch provides an opportunity for our church family to get to know each other better. With hundreds of people coming onto our campus, hosting the patch brings us into direct connection with our community who enjoy knowing that their purchase goes to help both the church and the Navajo Nation in Farmington.
I would like to thank all of the wonderful people who helped with this year's Pumpkin Patch. It takes the support of a village for events such as these to be successful and we know ChOTF has and is a uniquely strong and vibrant village.
I love being ChOTF's "Pumpkin Pastor" and as long as I'm joined by the Foothills village I will be happy to go "Orange" again next fall.