"When someone asks for your shirt give them your coat as well." Matt 5:40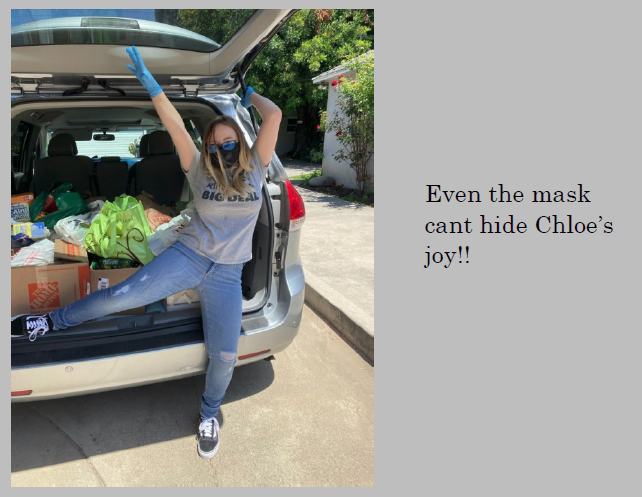 Chloe Pichon lived this scripture this week by taking our food collection drive for Western Service Workers into her neighborhood. Chloe created a flyer informing people about the church's food drive and asking them to participate with donations. She passed out approximately 200 flyers and had a wonderful response.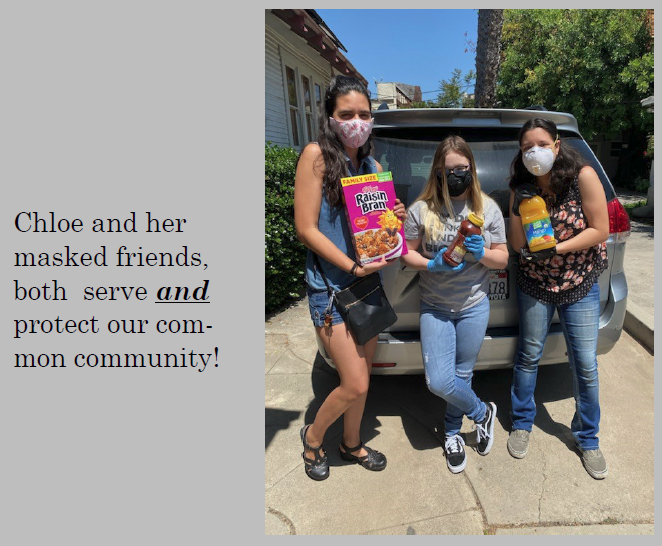 Her neighbors were happy to participate and donated approximately a carload of food which Paula and Chloe took to Western Service Workers.
Thank you to Chloe and Paula Pichon for your great work and loving hearts.