Blessing of Backpacks
Sunday, August 8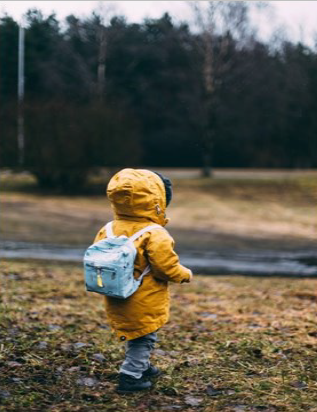 We want to lift up students from preschool through grad school and teachers of all ages as they begin their 2021-22 academic year by blessing backpacks, briefcases and book bags. Join in the Celebration of Learning at any age as we offer support and encour-agement to students and teachers during morning worship.
Sunday School Kick-Off

Sunday, August 15

We will begin a new education year as Sun-day School classes officially celebrate our coming together again in a learning com-munity with teachers and students.