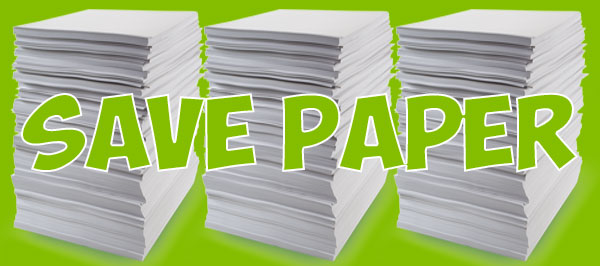 FROM CABINET
---
Date:
Sat 02/01/20 to Sat 02/29/20
FROM CABINET
To save paper, energy, funds, help the environment, and to take advantage of our new audio-visual system, bulletins will not printed in February.
This is an experiment to see if we can make do without a weekly printed bulletin. We appreciate our church's willingness to try new things, and offer good feedback.